Your on‑campus, TV‑streaming service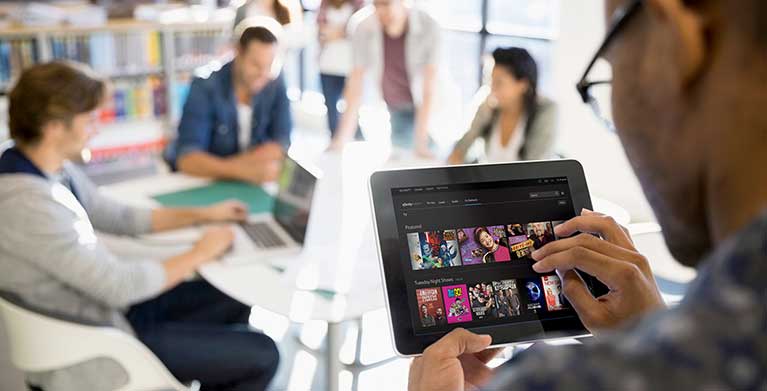 Stream live TV and thousands of Xfinity On Demand shows and movies directly to your laptop, desktop, and mobile devices. Including Apple, Android, and Kindle, all while staying connected to your campus network.
Xfinity On Campus is designed for students living in on-campus housing, and is included as part of the students' housing fees. Additionally, you can use your school credentials to login to over 90 "TV Everywhere" apps when off-campus.
Enjoy all the essential networks and shows, or add premium channels and sports packages with no minimum term contract required
DVR
Work around your finals schedule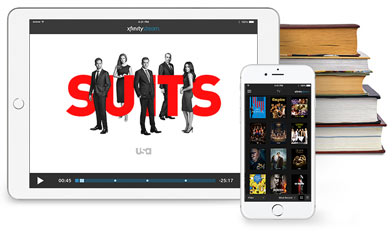 Manage your DVR from any device to ensure you'll never miss a thing.
Record and watch two shows at once
20 hours of recording storage
Download and watch even when you're offline
APP
Lose the dorms, not your shows.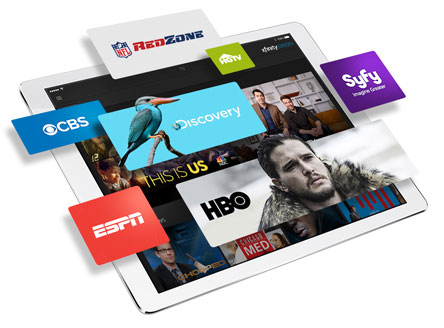 ROKU
Give your shows the screen size they deserve.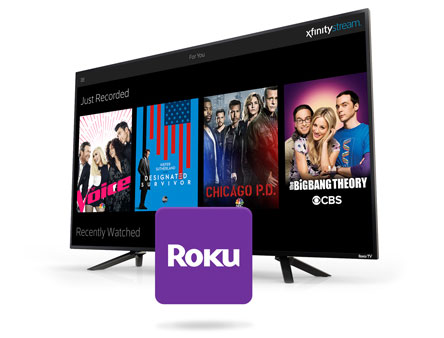 Search for Xfinity Stream on your Roku device to watch TV on a bigger screen.